As part of the celebration of its eighty-fifth anniversary, Lacoste is reissuing classic designs from its past. The reissues include the classic, short-sleeved polo that broke the long-sleeve tennis tradition craze during the 30's, the elegant 40's sweater knit polo, and the 1970s color block and 1990s color shock polo shirts.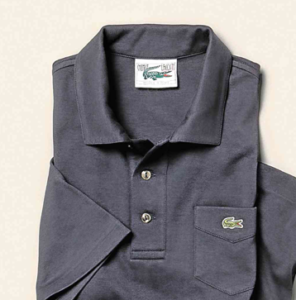 All of the re-released items have a label with a version of the original Lacoste logo.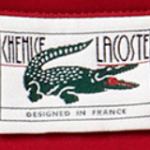 You can see the whole collection on the Eighty-Fifth Anniversary Page at Lacoste.