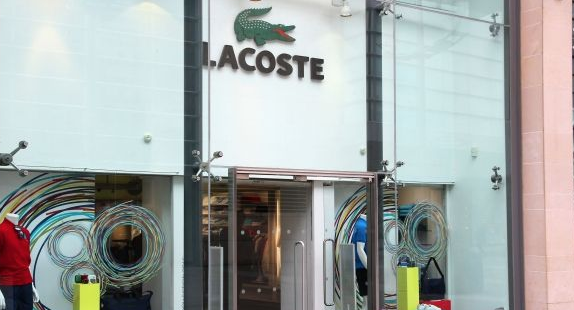 Travel Retail continues to be a major part of Lacoste's strategy with Asian airports being key sites. This week, Lacoste announced it has opened a 130 square meter store in the new Jewel Changi Shopping Complex at Singapore Changi Airport. The new airport shopping complex opened on April 17, 2019 and has 280 stores.
"We are thrilled to open this store at Jewel, Changi Airport, Singapore, which further enhances our presence in Asia," commented Jan-Louis Delamarre, CEO Asia Pacific & Global Travel Retail.
You can read more about Jewel Changi at TR Business.