As an Amazon Associate, I earn from qualifying purchases. In addition, I may earn commissions from other affiliate programs when you click on a link to an online store.
I'm really loving these new Lacoste Un Crocodile Sweaters. I definitely need two or three to wear this winter.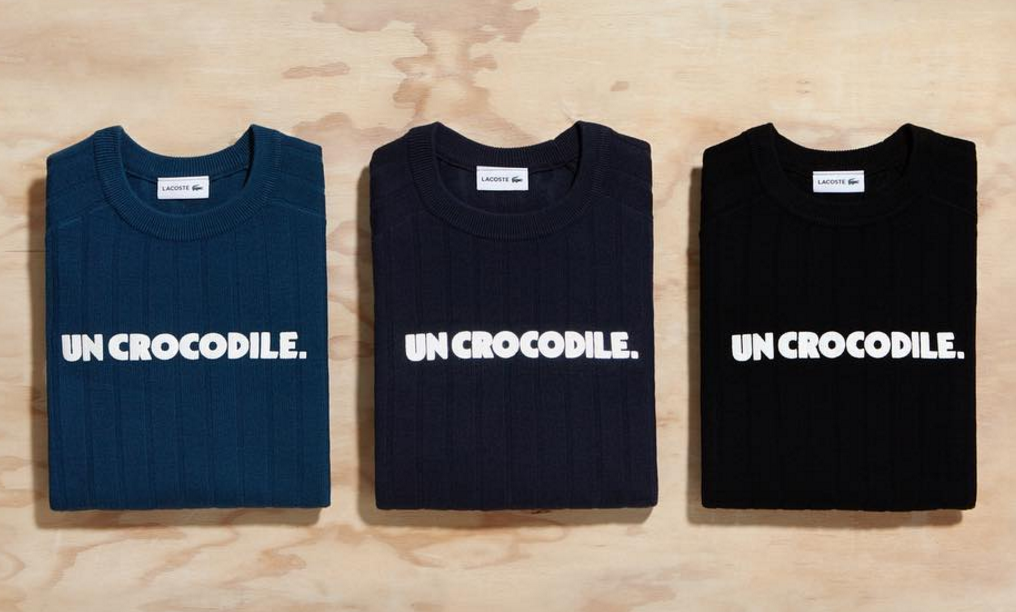 As Lacoste puts it, "All the signs of Lacoste are condensed into this fine wool sweater with flat ribbing and a tongue-in-cheek Un Crocodile design, as seen on the runway." They feature:
Crew neck
Relaxed fit
Ribbed finishes
Premium Ribbed Wool
Tone-on-Tone crocodile branding
You can find them in the Lacoste Fashion Show store.